Join the Club and Get Yourself Pampered Like Never Before!
Enjoy jaw-dropping discounts on a wide range of products, services, add-ons, and exciting new offerings! Whether it's skincare goodies, luxurious treatments, or fabulous enhancements, our membership program has you covered.
Join our Facial Membership and indulge in the ultimate self-care experience. Receive incredible discounts on facials, products, and add-ons that will leave your skin glowing and refreshed!
Prefer a perfectly shaped brow or luscious lips? Our Wax Membership is just for you! Unlock amazing discounts on body waxing services, products, and more, ensuring you always look your best!
The Benefits of Membership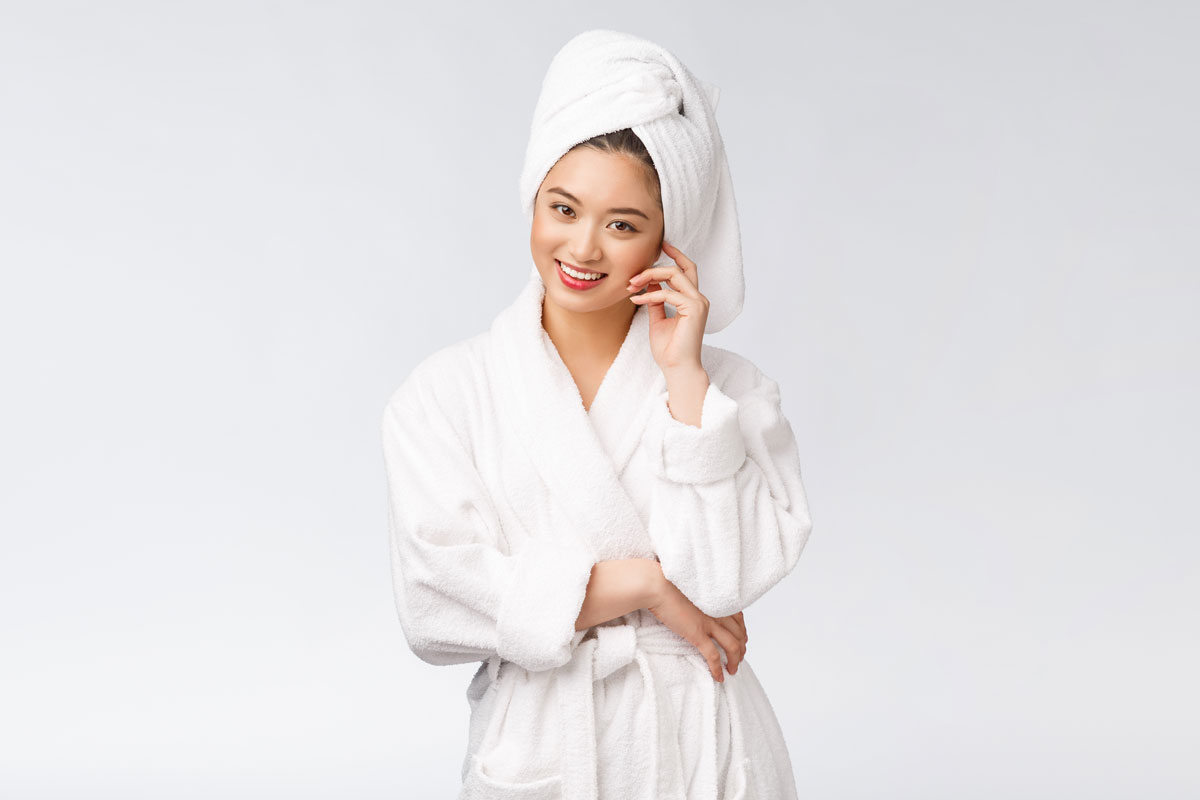 No Fees
You can join the Self Love Club absolutely free and gain exclusive access to all of the benefits at no extra cost to you.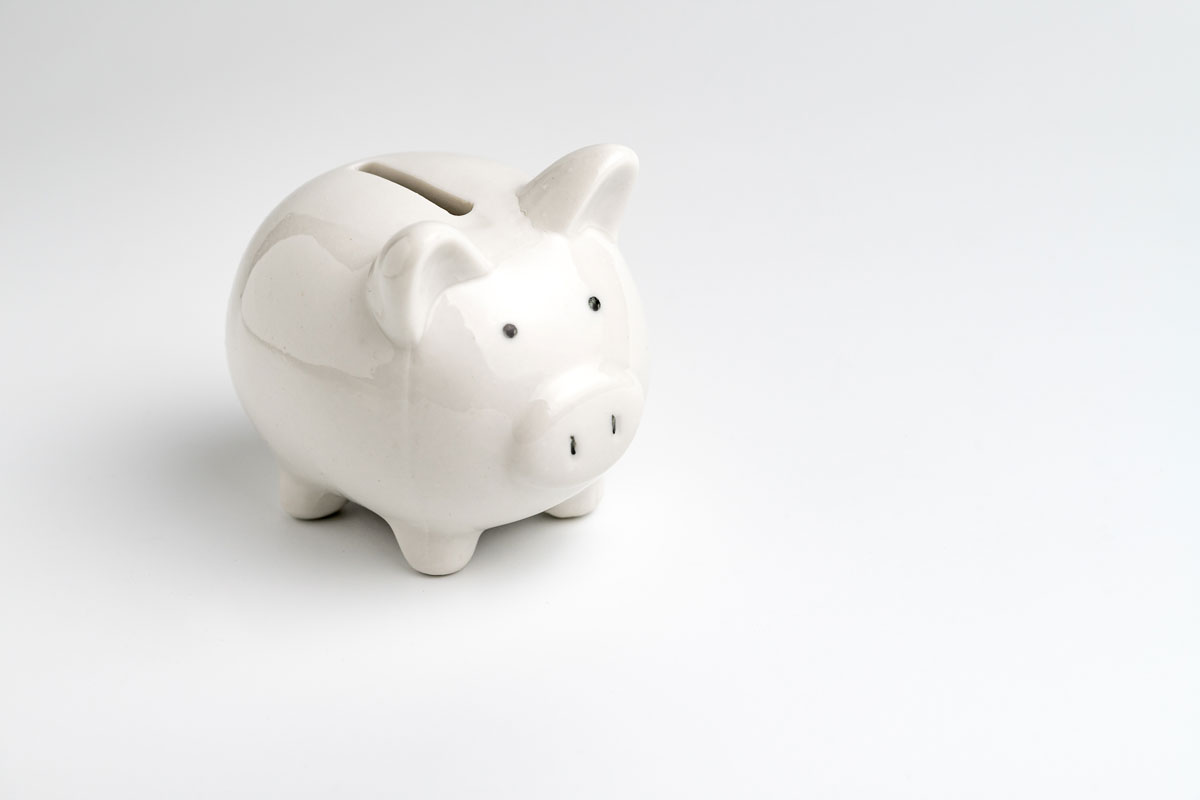 Discounts
You can choose either a waxing or facial membership and receive exclusive discounts on products and services.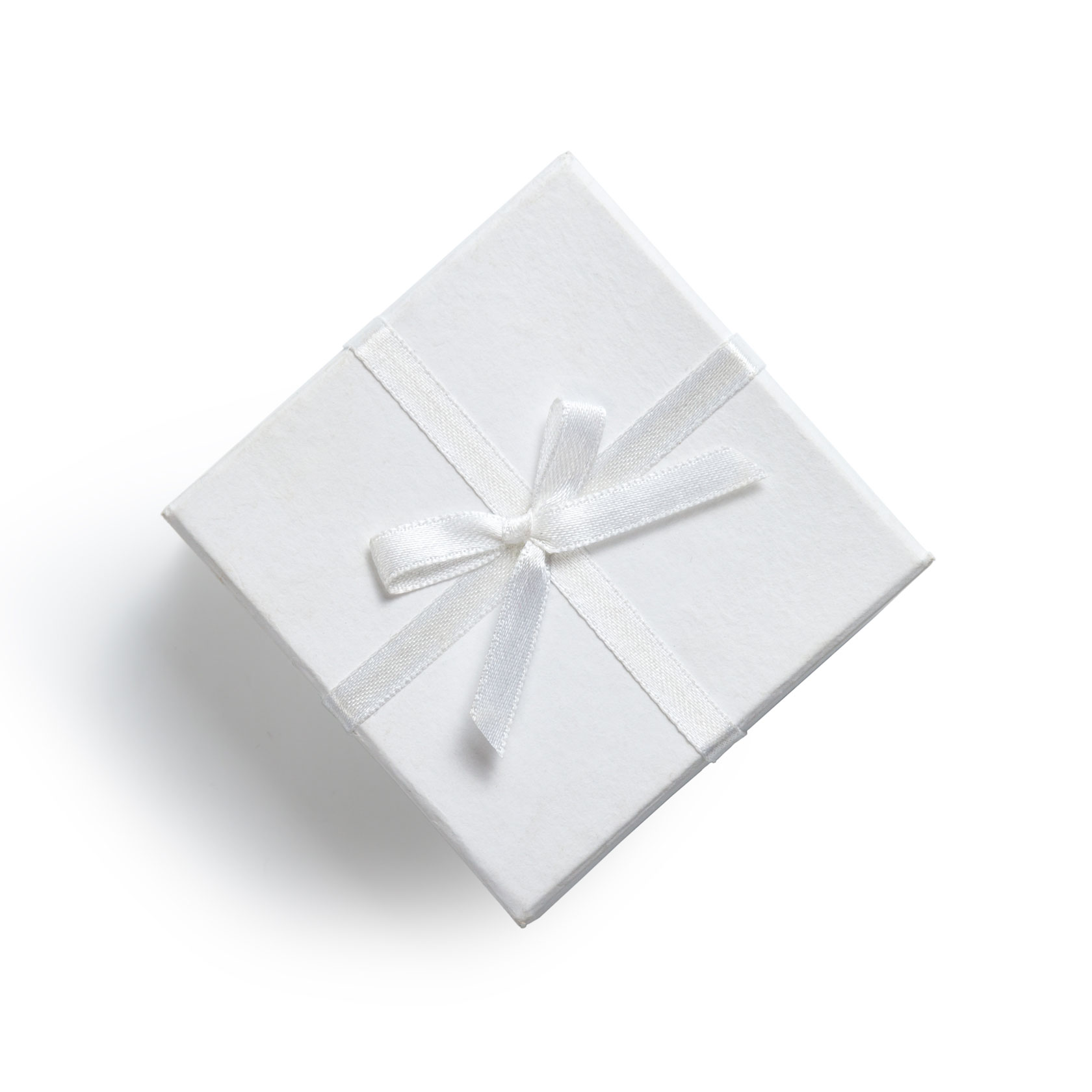 Free Gift
As a thank you for joining, you will receive a free gift when you sign up that will enhance your journey to self care.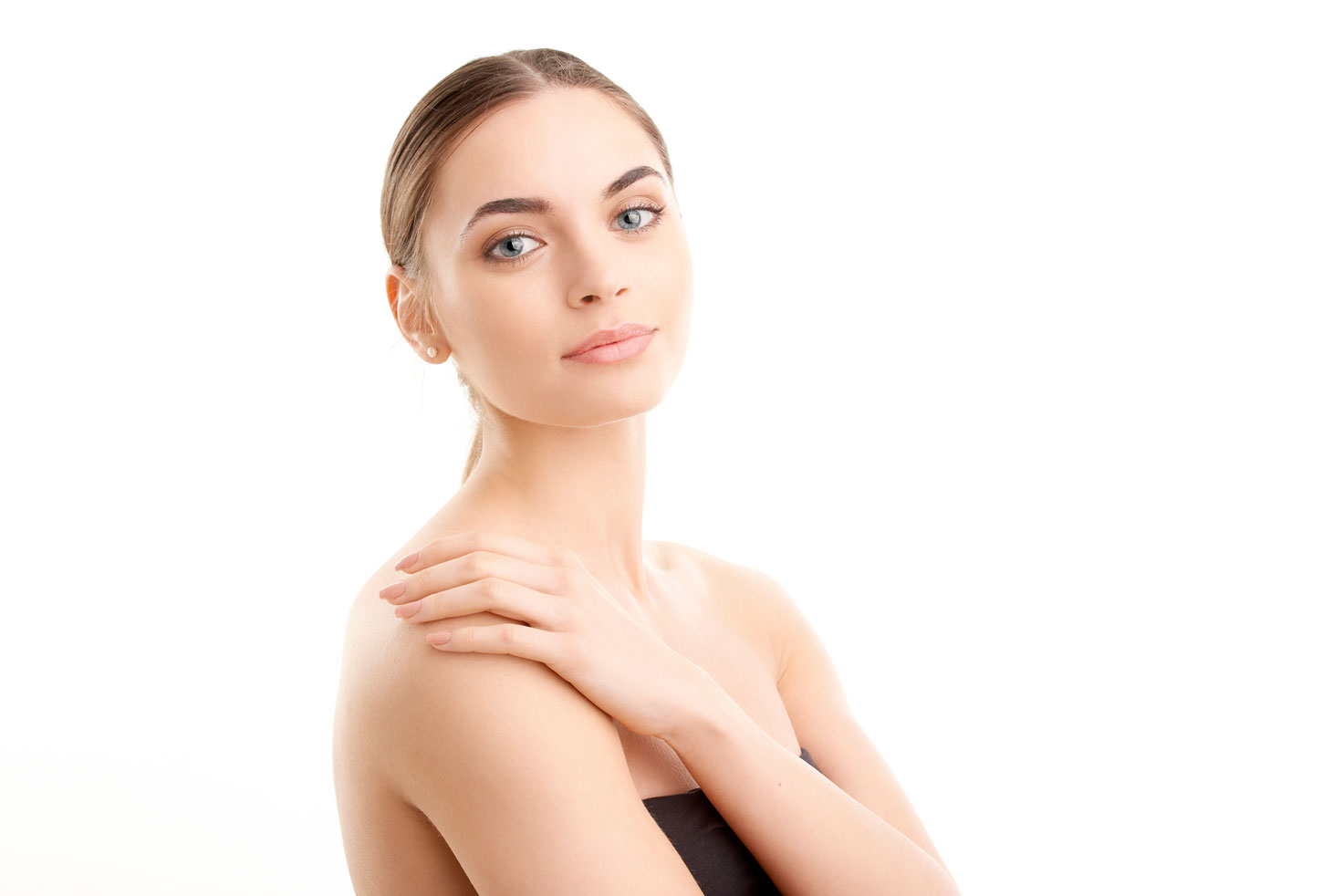 Results
Self Love Club members get the best results! All you have to do is come to your appointment, we'll handle the rest.