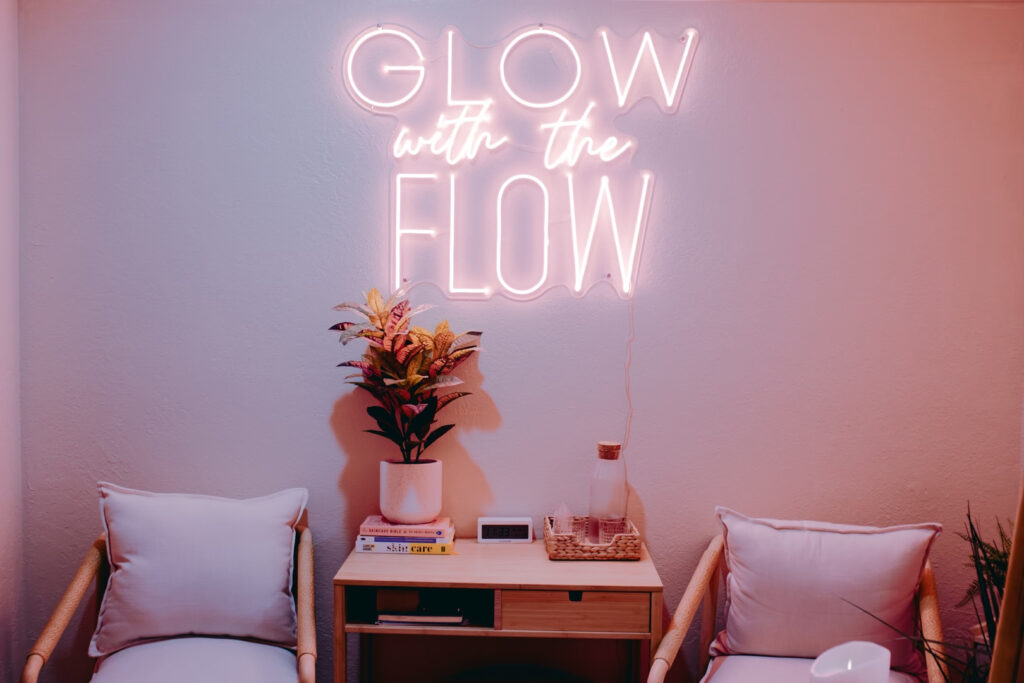 Our Mission
Pure Felicity Beauty is devoted to inspiring clients to love themselves, to feel good about their natural skin, and to achieve their best quality of life through positive living by advocating healthy skin care practices for all skin types and ages.
Our Values
We aspire to encourage positive energy through spreading valuable knowledge about good health and self-care practices; creating a multi-cultural dialogue rooted in heartening optimism, and self-love; and encouraging holistic, natural beauty.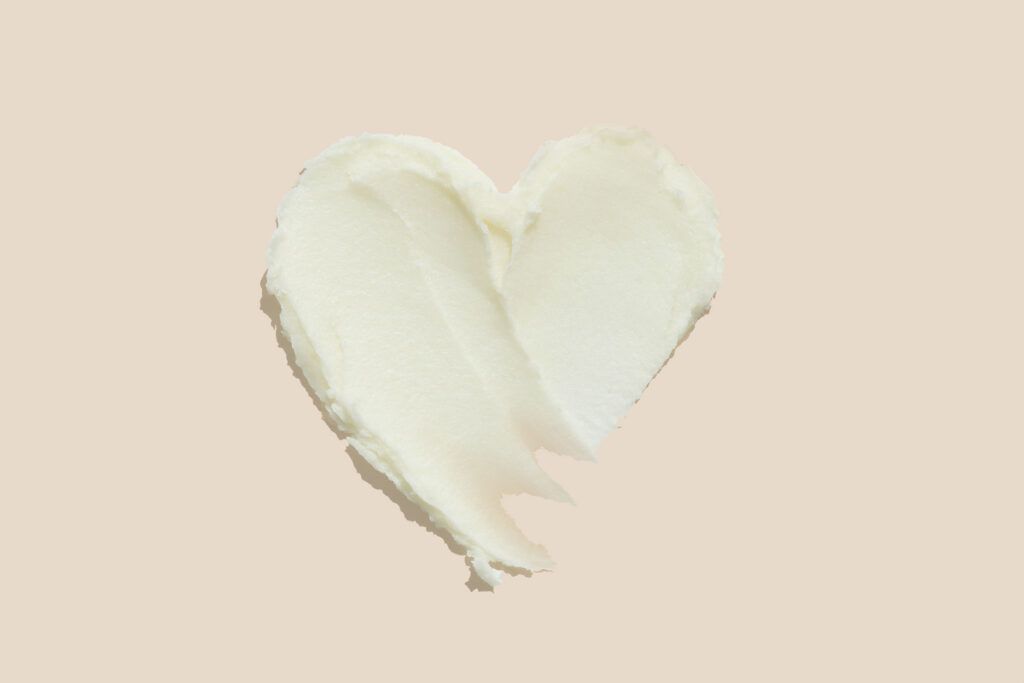 Our Story
"Pure Felicity Beauty started as an idea of a beautiful safe place where people of all ages and skin types can expect to feel & look radiant."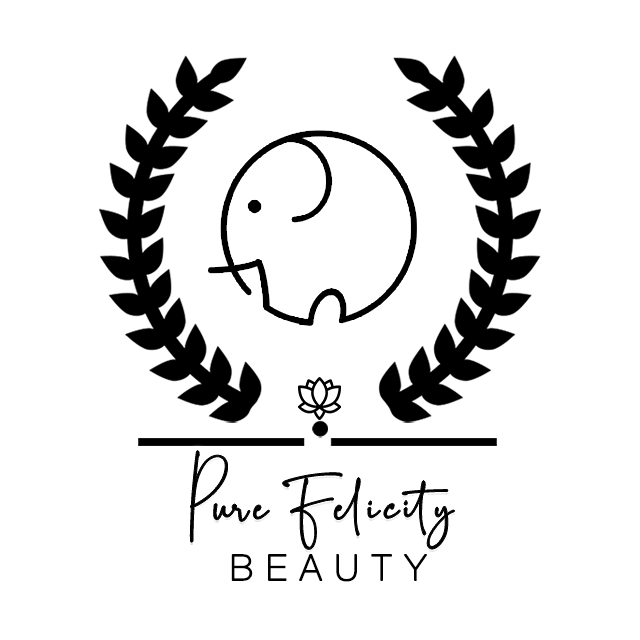 It All Started In A Small Studio In Long Beach, CA In 2018…
With only one desk and next to no free time, our company was born. Our passion for skincare and collaboration brought our vision, and lashes, to life. Pure Felicity Beauty started as an idea for a beautiful, safe place where people of all ages and skin types can expect to feel and look radiant.
Pure Felicity Beauty Spa is a full service beauty care spa for people of all ages. We specialize on skincare spa services such as chemical peels, acne and anti-aging facials, Brow Lamination and other beauty related services. We are devoted to natural beauty, skin-care, and healthy living. Our goal is to inspire people of all ages, skin-types and gender to take care of their skin and follow healthy skin-care regimen practices.
Our services are comprised of the finest materials and innovative skincare techniques to create something very special. We believe in quality, care, and creating a unique experience for everyone. The products endorsed on Purefelicitybeauty.com are always medical grade and cruelty-free. Additionally, the products featured on the site are minimally processed and utilize high-performing, safe ingredients. Most importantly, these products do not pose potential health risks to consumers.
Jumel Javonillo – Founder/Owner
Jumel began her journey in the esthetician industry in 2017. She graduated with her Esthetician license from Cerritos College in May 2018. Following graduation, she started her esthetician career at multiple medical spas where she mastered her specialty in body treatments and professional skincare maintenance. After working just three months at her first esthetics job, Javonillo was promoted to Lead Esthetician. Her expertise focuses in Sanitation and Safety and working with Bio-therapeutic Machines. A fashion and beauty enthusiast at heart, Javonillo's ambition in the beauty industry moved her to develop her skills that eventually lead her to build her own company. She launched Pure Felicity Beauty in late 2018 with the help of her co-founder Dawn Perkins.